DKMads held a Ceremony of Introducing Programmatic Advertisement Services in Park Royal Hotel on July 18.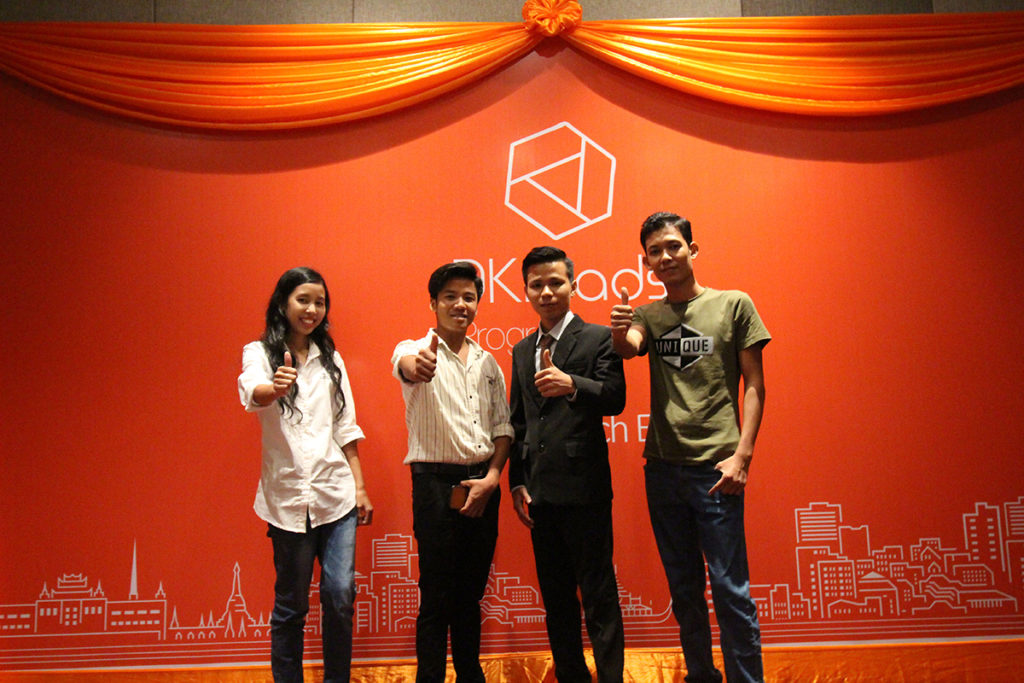 The DKMads programmatic platform is to show the advertisements on the applications, games, and websites which is accessed anytime and anywhere by the potential users of the products of advertisers through advertisement exchanges which are linked with DKMads platform. The advantage of DKMads is that the lower quality traffic and higher quality traffic can be chosen. As the programmatic platform is linked with millions of websites, applications, and mobile games, their standardizations are stored with records in DKMads' data server.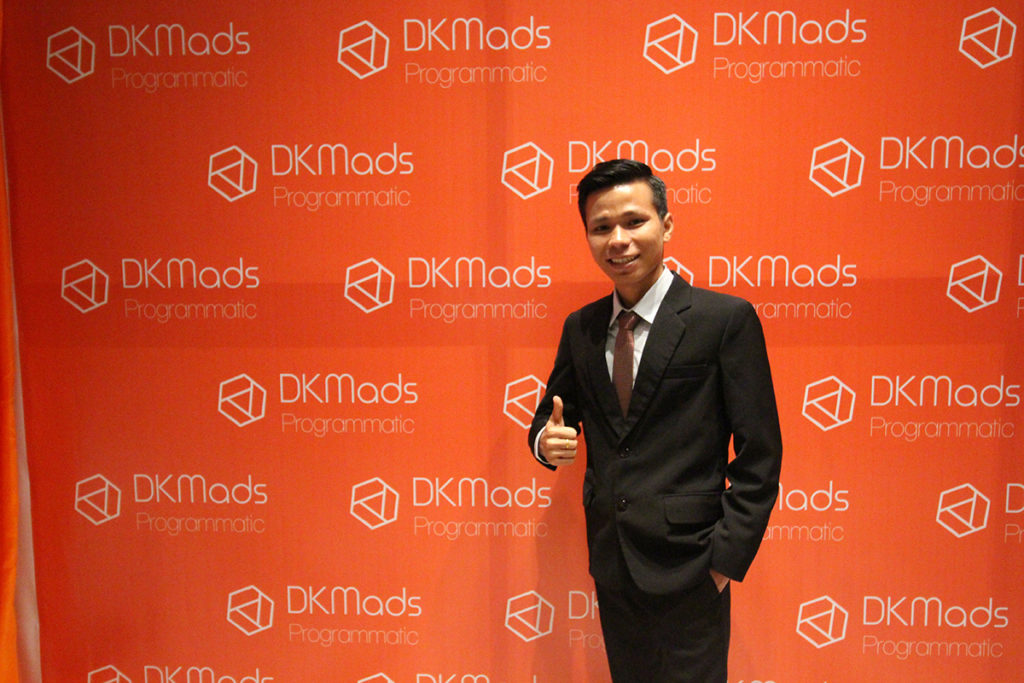 "With the development day after day, internet users catch up with the modern-day. Unlike in the past when only social media were used, the users come to the applications widely in addition to entertainment applications such as YouTube, Tik Tok and Joox on which the users watch the videos, listen to the music and search for necessary things in daily life. We don't want these users to miss the products of the advertisers. DKMads was established with the intention of solving them and of advertising the products effectively," said U Kyaw Ye Paing, Founder of DKMads.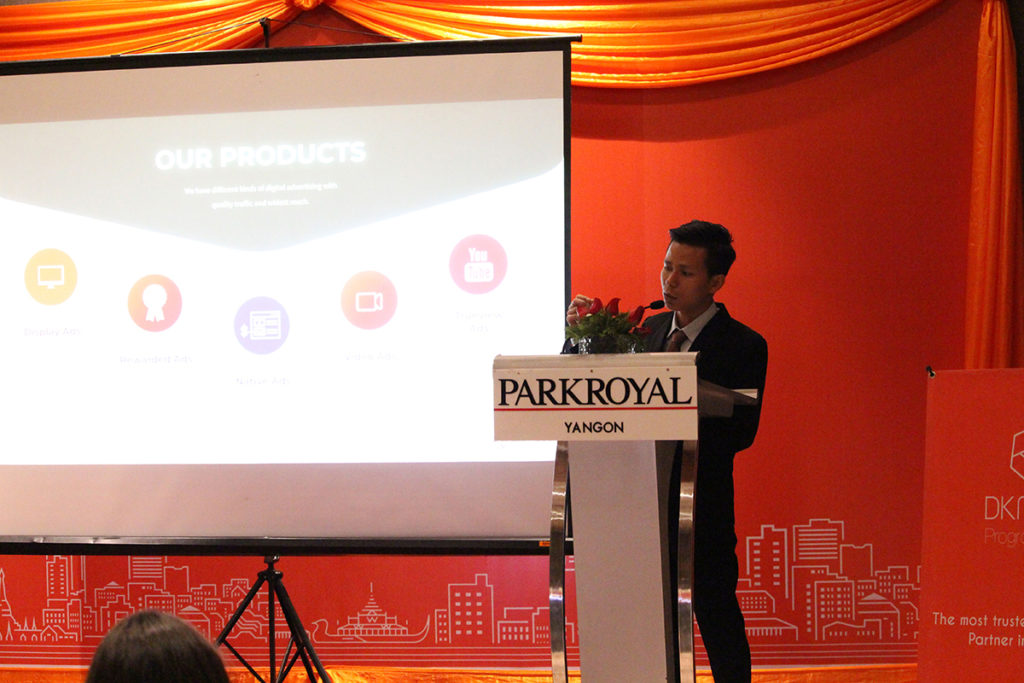 DKMads programmatic focuses on two fronts that are brand safety and viewability. Regarding brand safety, it will take care of not appearing the advertisements on the sensitive categories, while paying more intention on viewability. Not only DKMads provides services on display ads, Rich Media, Video ads, Search ads, Native Ads, and Rewarded ads but also does it make effort to give services for other various types of services in future. The data such as viewers rate and spent will provide to the advertisers with real-time reports. Depending on the result, the advertisers may change the advertising strategies into more effective ways.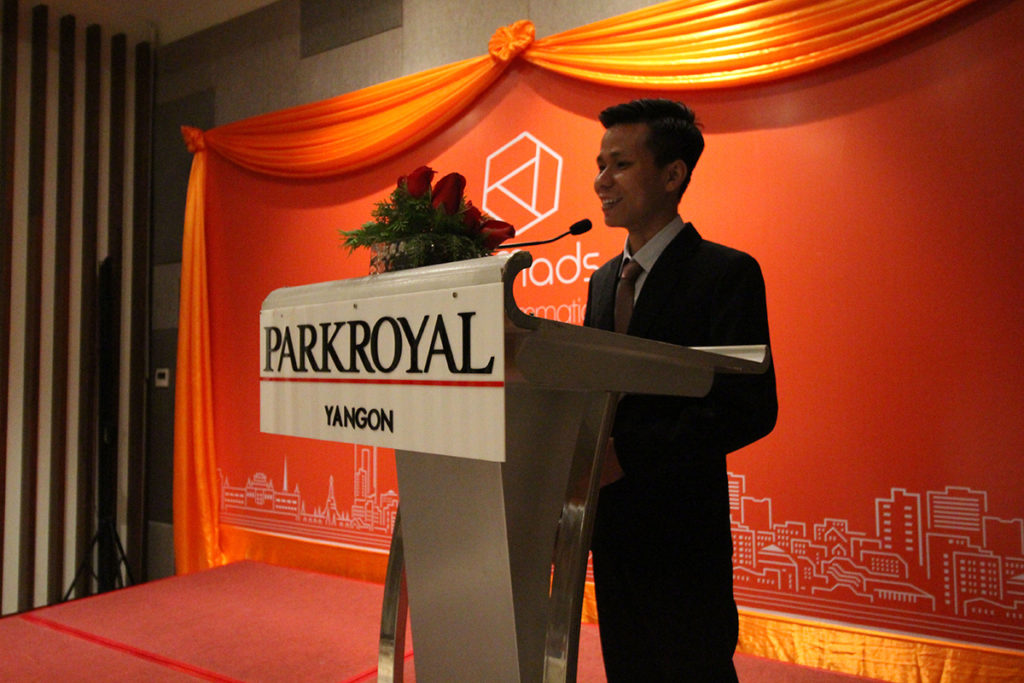 "We will try to be able to advertise effectively on other platforms which are accessed by many users rather than focusing on social media only. Unlike the traditional ways, if the products are advertised on various platforms, they will get more trust of the users. When users commonly see a product on various platforms, they will trust it more. Therefore, DKMads offers an advertisement platform on millions of digital placements of executions such as application, games, Youtube and search engine on which the advertisers can choose their targeted users," added U Kyaw Ye Paing.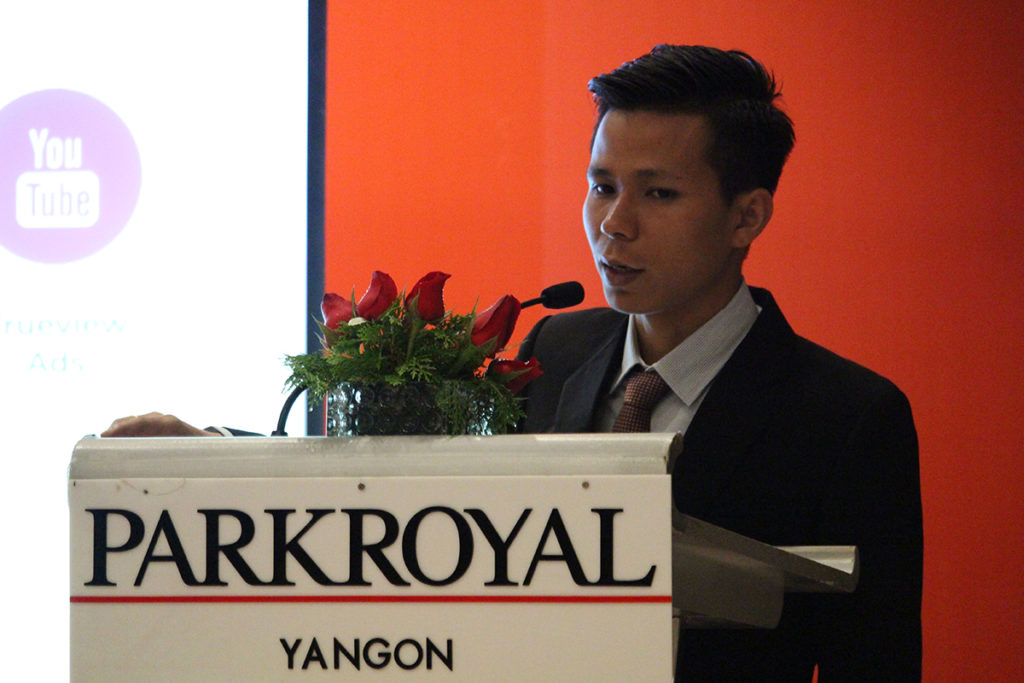 It is expected to place advertisements on websites of local news media by linking them with the use of DKMads' SSP (Supply Side Platform) over the next years. Currently, DKMads's DMP (Data Management Platform) server is initiated and when the data of the users is complete, it is aimed to extend to South-East Asia. It will also give the necessary advice on the products of advisers in the future regarding digital technology.